Packers sign S Jonathan Owens, husband of Simone Biles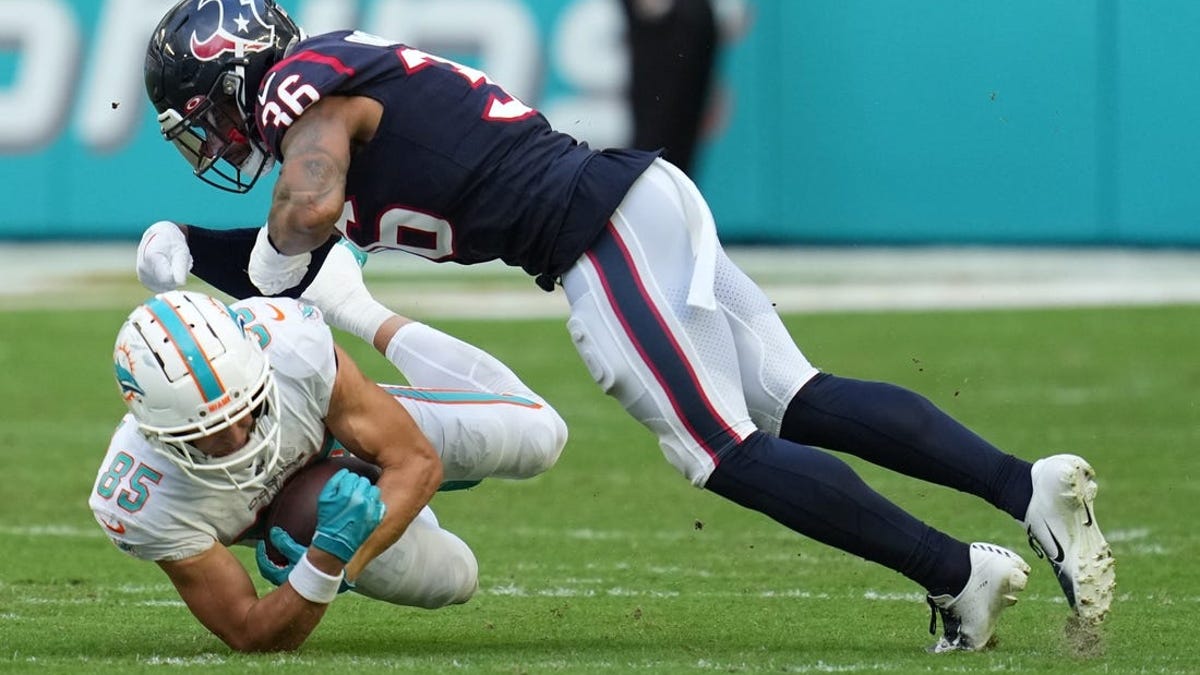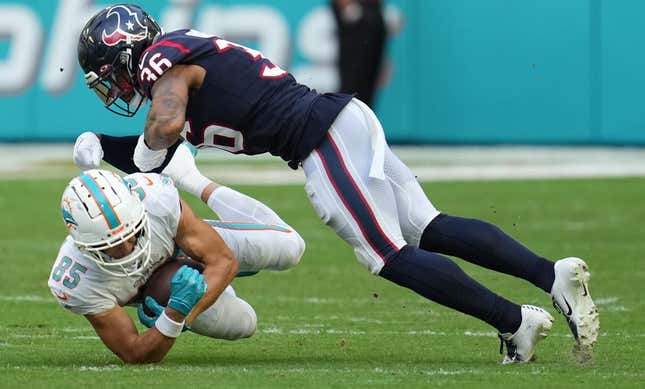 The Green Bay Packers signed former Houston Texans starting safety Jonathan Owens on Friday
Flopping and slurring and gambling, oh my! | Worst of the Week
Terms of the deal were not disclosed.
Owens, 27, started all 17 games for Houston last season in his fourth and most productive NFL season. He collected 125 tackles, four pass breakups and one sack. But the Texans did not re-sign him when his latest contract expired.
He caught on with the Texans in 2019 after going undrafted in 2018 out of Division II Missouri Western and spending his rookie season on injured reserve with Arizona. He has appeared in 31 games over four seasons (19 starts) with Houston and has one career interception.
Owens is also married to gymnast Simone Biles, the four-time Olympic gold medalist. Biles posted photos of herself with Owens at Lambeau Field to Instagram on Friday afternoon, including one shot of Owens signing his contract.
"So proud of you baby! here's to new beginnings!" Biles wrote on the post.
–Field Level Media